Feel Good Talking About Your Money
Feel Good Talking About Your Money
Welcome to The Hedrick Co.
Customized Financial Planning & Investing
When you choose The Hedrick Co., you choose Integrity-Intelligence-Insight coupled with a friendly relationship that will help you make the very best use of your financial resources.
Our relationship with you is fiduciary – that means that your best interests come first, always.
Our business structure is independent, free from divided loyalties between an employing financial institution on the one side and a client on the other.
Our fee structure is fee only, fully transparent and free from conflict of interest inherent in commission-based structures.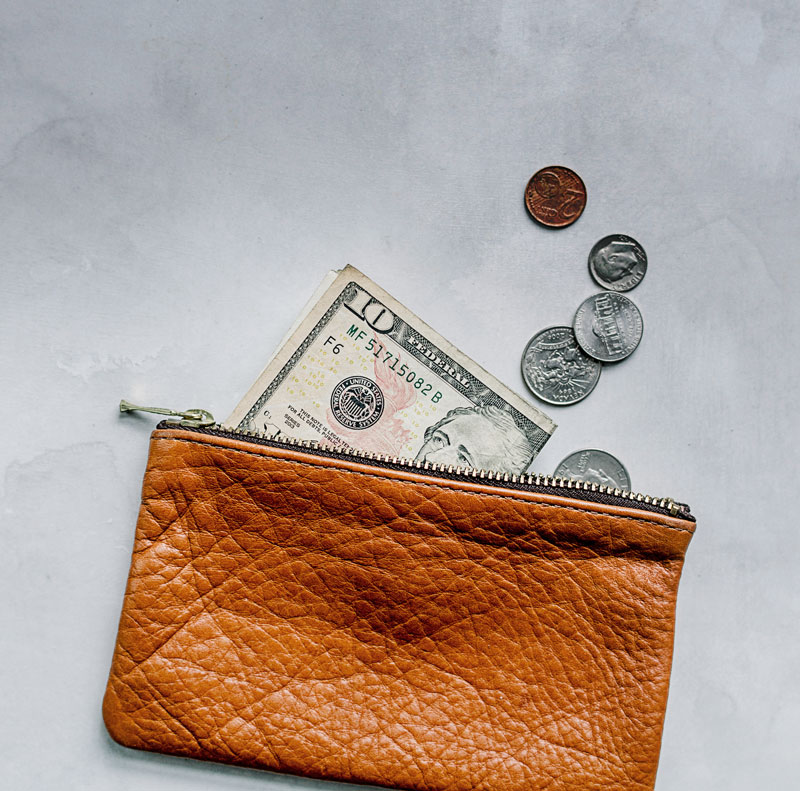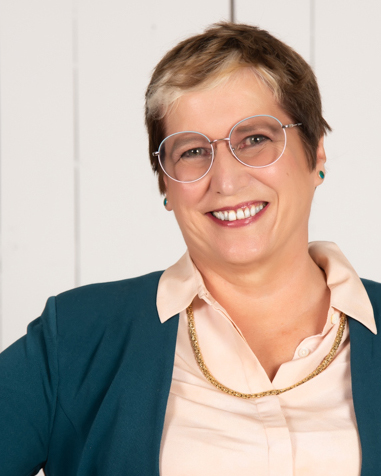 "Everyone's economic and life situation is unique. Personalized service is not just a benefit, it is essential."
Betty Hedrick
CFP®, CDFA®
Betty Hedrick has been managing investments for over 30 years. She started her career in finance in the commodity and futures markets in 1984 and transitioned to her own firm in 1986. Not only does Betty understand risk in all of its forms, she also understands opportunity, prudence, and the financial markets.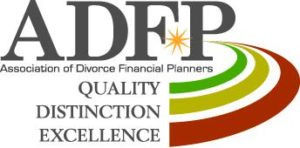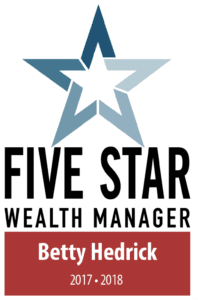 Blog
Finances & Lifestyle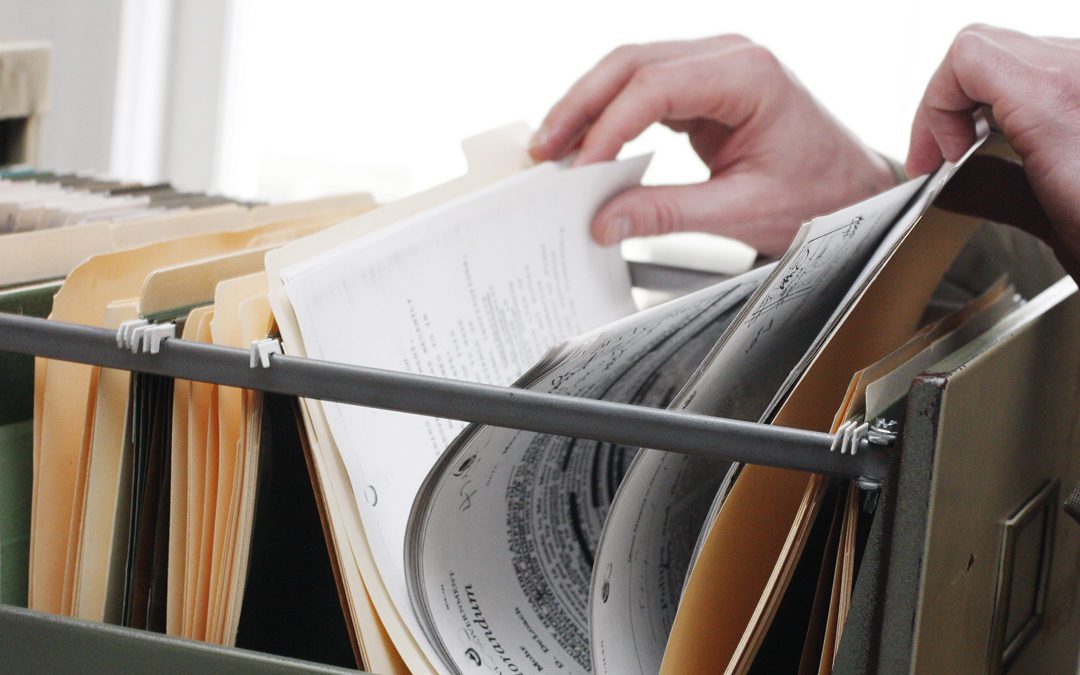 There is a lot involved with homeownership, from maintenance to mortgages. Our homes are often the most significant asset we have. Adding another formula to your awareness as a homeowner has significant benefits: The Cost Basis Formula. Cost Basis =...
read more
You may have heard statistics or evidence that multitasking can actually make people less efficient. Actually, in many cases that's true. Generally speaking, multitasking decreases the level of knowledge and understanding in a given task; and, sometimes it can lead to...
read more
Choosing a financial advisor is tough. There are generally a lot of options so how do you differentiate the crème de la créme of advisors who you can really trust to manage your hard-earned money? Why don't you test drive a few models before you make a final purchase?...
read more