Feel Good Talking About Your Money
Feel Good Talking About Your Money
Welcome to The Hedrick Co.
Customized Financial Planning & Investing
When you choose The Hedrick Co., you choose Integrity-Intelligence-Insight coupled with a friendly relationship that will help you make the very best use of your financial resources.
Our relationship with you is fiduciary – that means that your best interests come first, always.
Our business structure is independent, free from divided loyalties between an employing financial institution on the one side and a client on the other.
Our fee structure is fee only, fully transparent and free from conflict of interest inherent in commission-based structures.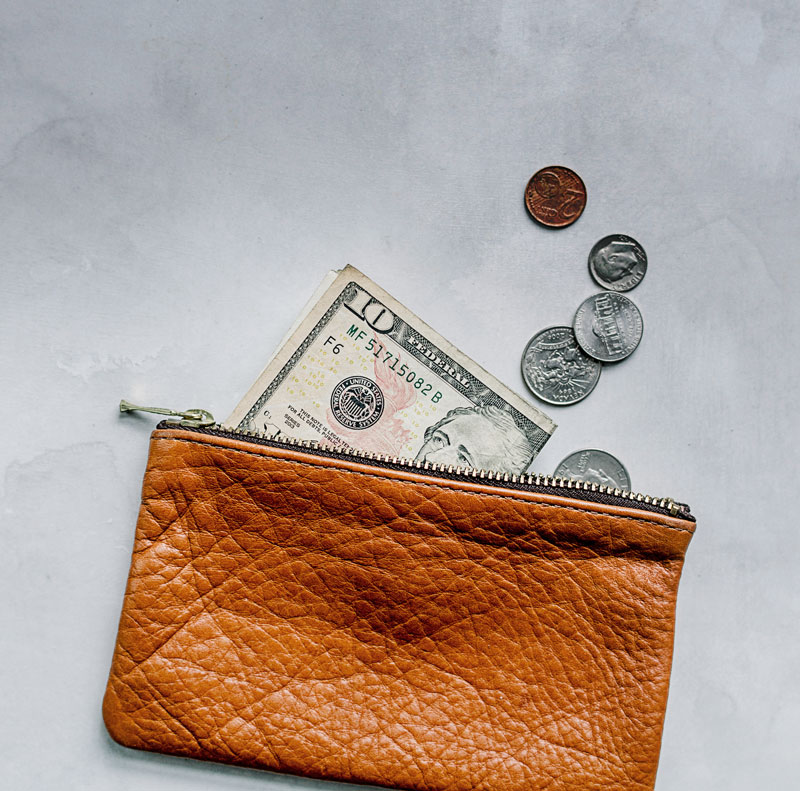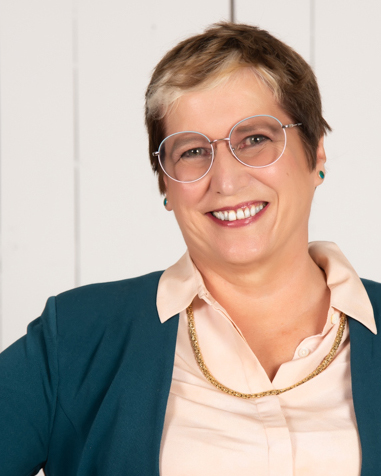 "Everyone's economic and life situation is unique. Personalized service is not just a benefit, it is essential."
Betty Hedrick
CFP®, CDFA®
Betty Hedrick has been managing investments for over 30 years. She started her career in finance in the commodity and futures markets in 1984 and transitioned to her own firm in 1986. Not only does Betty understand risk in all of its forms, she also understands opportunity, prudence, and the financial markets.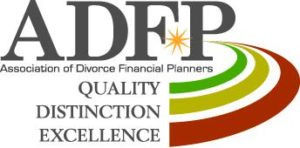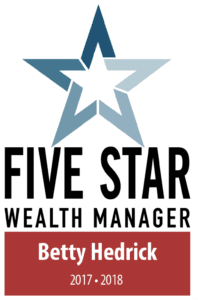 Blog
Finances & Lifestyle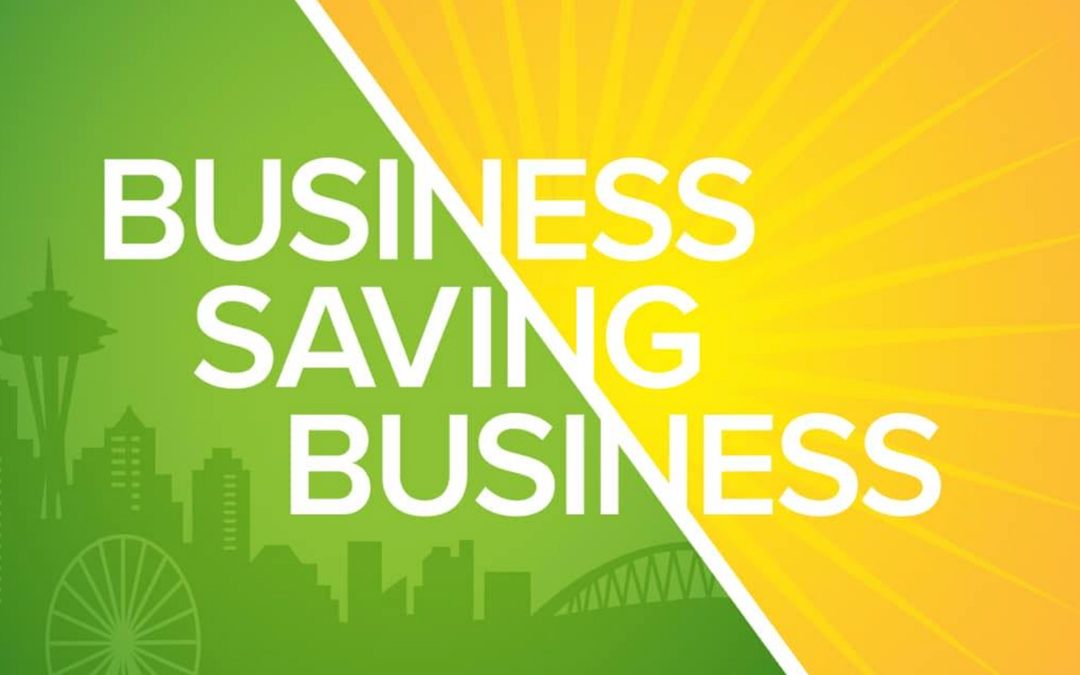 I'm back and talking to Josh Kerns about the four programs available to business owners during COVID-19.
read more
During COVID-19 some businesses are struggling! Where to look for financial help and how to evaluate your emergency options. I spoke with Aaron Blank, CEO of The Fearey Group & Josh Kerns.
read more
There is a lot involved with homeownership, from maintenance to mortgages. Our homes are often the most significant asset we have. Adding another formula to your awareness as a homeowner has significant benefits: The Cost Basis Formula. Cost Basis =...
read more